Boundaryless opportunity.
Seashine Capital Management is an international investment company that connects worldwide capital with world-class assets. Embracing innovation, enhancing the human experience, and delivering reliable financial results.
Engineering balanced solutions.
Ideas are easy. Execution is difficult. Achieving results that deliver customer-centric solutions, reliable investment returns, and operational scale requires well-balanced alignment of resources, planning, and priorities. The Seashine Capital ecosystem of portfolio companies and investment strategies are aligned to deliver sustainable performance.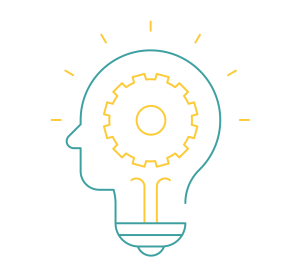 Institutional scale without institutional barriers.
It's a great big, small world. Despite the impact of globalization and technological innovation, significant barriers between institutional investors and local operators remain. Seashine Capital engineers reliable and transparent opportunities for international, institutional investors to access local assets and the operators that produce them.