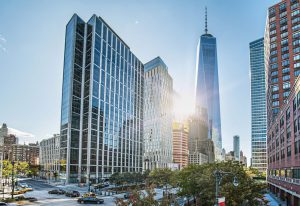 Greater than the sum of its parts.
Healthy and thriving ecosystems rely on combining elements to achieve more than their sum. Our well-balanced investment ecosystem ensures long-term economic sustainability.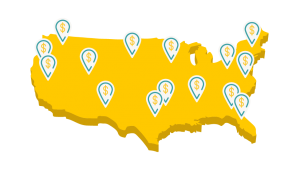 Locally produced, international investments.
The Seashine Capital Investment Strategy leverages institutional investments to acquire local assets from expert operators. We cultivate their ability for creating high-quality assets that generate attractive, predictable, loss-adjusted returns that promote further investments.
Investment
International Investment
Seashine Capital manages international partnerships and funds used to support its global investment strategy and to allow efficient foreign investment into U.S. assets. Working closely with its investors, Seashine's strategy and structure provide high levels of security with attractive and efficient investment returns.
Seashine Private Debt Fund | Seashine RED | Seashine USA | Seashine Investment Group
Production
Operating Companies
Performing hands-on, day-to-day work requires expert operators with experience organizing, and managing people, and implementing reliable processes and procedures. Within the Seashine Capital portfolio, its operating companies house the personnel, managers, licenses, technology, and capabilities required to ensure effective execution.
Seashine Property Services | American Interbanc Mortgage
Management
Risk & Asset Management
Good times or bad, data-driven risk management together with a decisive culture ensures predictable results. This strategy relies on rigor and precision rather than any single economic factor or consumer trend. Seashine management companies nurture growth, preserve capital, and proactively mitigate risk.
Seashine Capital Management | Seashine Asset Management | Seashine Financial
Performance
Sustainable Growth
Sustainability is deliberate. Defined strategy, responsible investing, expert operations, and rigorous management work in harmony to deliver bountiful results. The Seashine ecosystem exists to provide its investors, employees, and customers long-term benefits with sustainable growth.